Avon ZT7 Tyres Available in Reading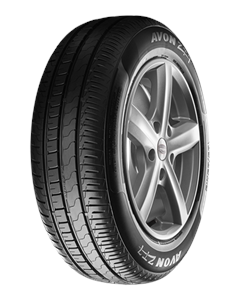 ---

ZT7
More information
THE NEW ZT7 TREAD PROFILE AND ITS HIGH SILICA COMPOUND
Has been developed to enhance traction, wet braking, lateral grip and steering response.
A UNIFORM TYRE TO ROAD CONTACT PATCH ENABLES AN EVEN LOAD DISTRIBUTION.
This improves tread wear and reduces rolling resistance, resulting in improved fuel economy over its predecessor.
NOISE DAMPENING 'FINS'
Reduces airborne noise - passing all known EU 'pass by noise' legislation.
---